WATCH. LISTEN. READ.
You want to be the best version of yourself for your spouse, family, and friends—the version God created you to be! But finding trustworthy, biblical content online can be overwhelming. It's hard to know who to trust. It's hard to know what the Bible really teaches. Our library of videos, podcasts, sermons, blogs, and more from Pastor Ron Zappia is your single source for up-to-date, trustworthy, and inspiring biblical teachings.
THE MARRIAGE KNOT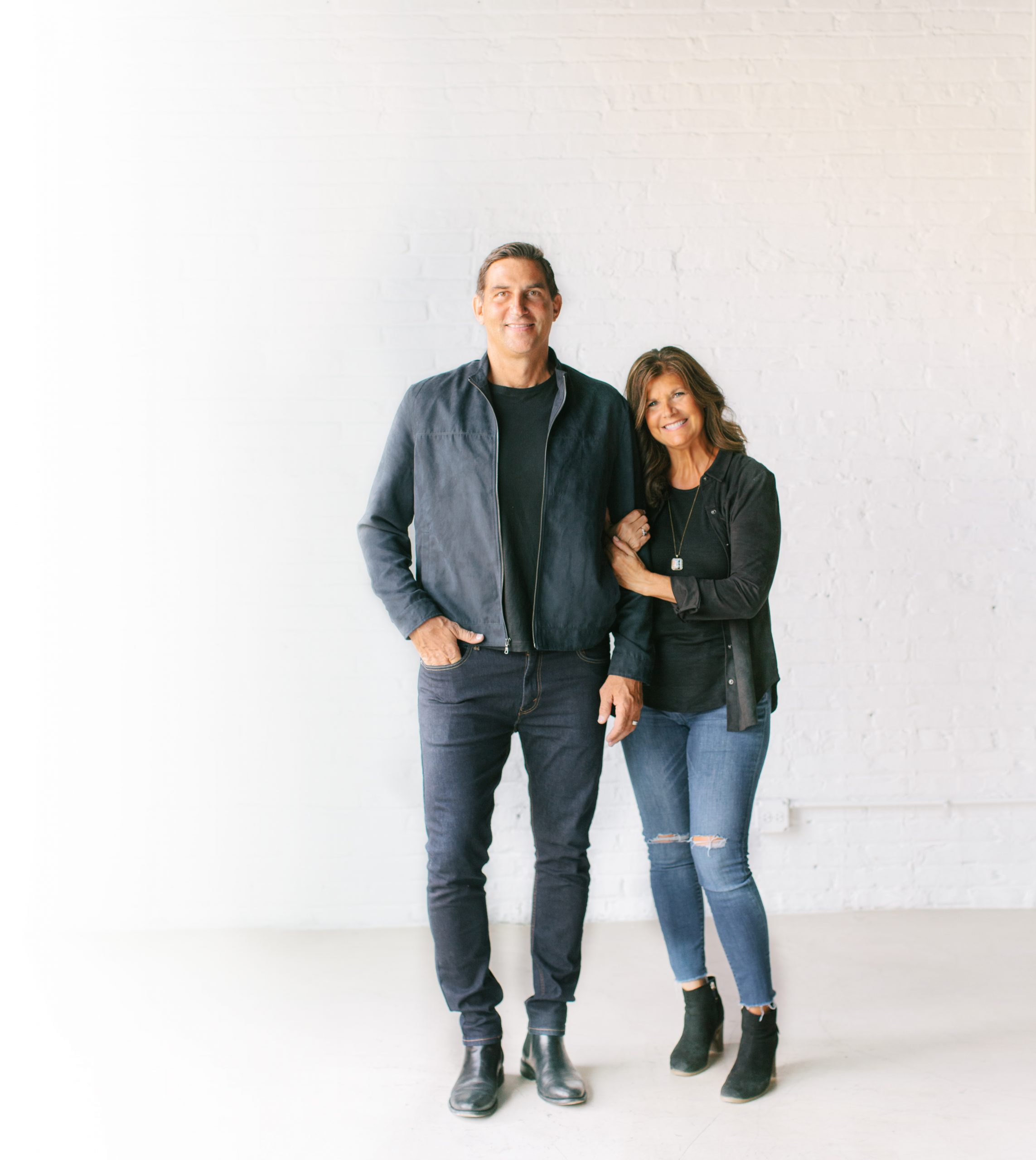 Marriage, like a knot, has to be kept tight. Left to itself, it loosens over time and can completely unravel.
Creating strong relationships is hard, and maintaining them is even harder. Pastor Ron and his wife, Jody, were once on the brink of divorce, but through the power of God, He saved and strengthened their marriage. God wants to do the same in your life!
In The Marriage Knot, Pastor Ron and Jody write about communication, sex, conflict resolution, and more. Their book focuses on the practical, everyday decisions you can make to rejuvenate and restore your marriage, despite the pressures that attempt to unravel it.
A MUST READ!
"The Marriage Knot is a must-read from my good friends Ron and Jody Zappia. They put it all out there for you to learn, grow, and receive healing from your pain. Through their life experiences, they have given us seven choices that we all need to practice to make sure that our marriages do not unravel. The sharing from Jody's heart at the end of each chapter is such an added bonus. These words will encourage and provoke you. Love it!"

WILFREDO DE JESÚS Senior Pastor of New Life Covenant Church, Chicago, IL
Ron's personal picks
Bible teaching content, handpicked by Pastor Ron just for you. Check out a few of his favorite videos, podcasts, sermons, blogs, and more.
Roundtable Discussion: Race, Justice, + Faith
June 11th, 2020
Strengthening Your Marriage Through Daily Choices – Ron and Jody Zappia
February 26th, 2020
How to avoid the entitlement trap
May 8th, 2019
MEET RON
Pastor. Preacher. Author. Leader.
For more than 20 years, Pastor Ron has been preaching God's word. A pastor of pastors, he helps thousands of people believe in, belong to, and become like Jesus.
Ron Zappia is the Founding and Senior Pastor of Highpoint Church in Chicagoland. He is a visionary for church multiplication through the Highpoint Send Network, author of The Marriage Knot, and a regular conference speaker.
Book Ron
Let's share in God's word. Tell us about yourself and we'll reach out to you.